Owls v Peterborough meet up in NYC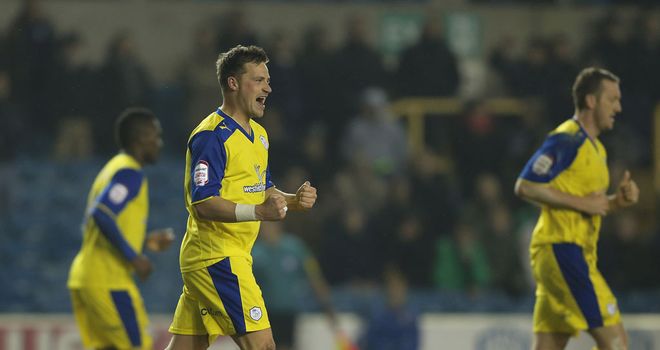 It feels like ages since we were last on TV as we've enjoyed a steady game / month ratio for most the season over here in the states. But our crucial game against Peterborough is on Sky back in the UK which means we will have at least an excellent stream of it via Sky Go. Hopefully Bein Sports will pick it up and we'll get a HD TV signal, but how many times have I said that this season and they havent so I wouldnt get your hopes up.
Kick off is 27th April, 12.20 EST.
This meet up is EXTRA special because we will finally be revealing our very first New York Owls flag, make sure you're down here and we'll get a new group photo in front of it.
As usual the only place to watch the game is at
The Football Factory
at Legends, we'll be downstairs from midday so come and have a pie n a drink with us.
Add yourself to our facebook event if you can make it.
https://www.facebook.com/events/506545482743784/